Genomics research makes Journal of Dairy Science Top 100 list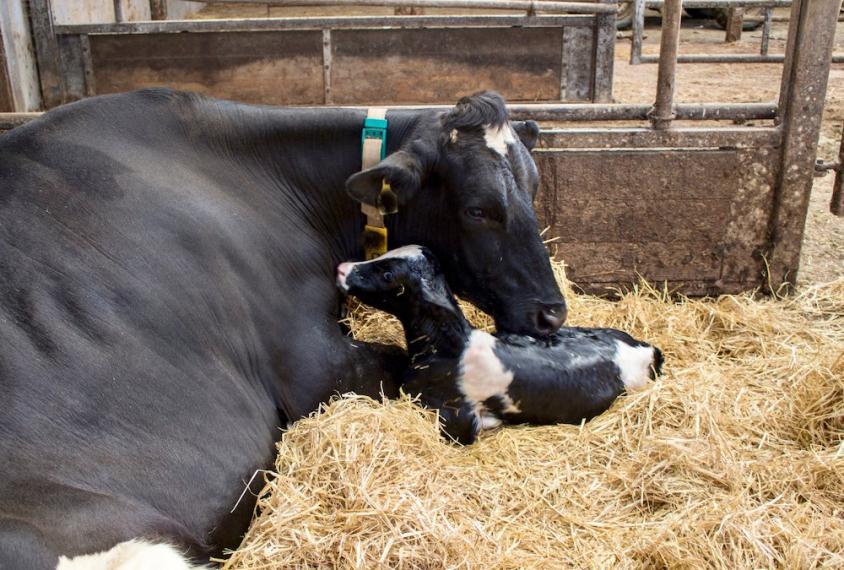 A study by researchers from the Centre for Genetic Improvement of Livestock (CGIL), a Centre of Excellence within Animal Biosciences, has been recognized as one of the most highly cited papers published in the Journal of Dairy Science over the past three years. Using genetic records from hundreds of thousands of dairy cattle, first author Dr. Bayode Makanjuola examined the impact that genomic selection strategies are having on genetic divesity and sustainable animal production.
Congratulations to all authors!
Journal Reference:
Bayode O. Makanjuola., Filippo Miglior, Emhimad A. Abdalla, Christian Maltecca, Flavio S. Schenkel, and Christine F. Baes. Effect of genomic selection on rate of inbreeding and coancestry and effective population size of Holstein and Jersey cattle populations. Journal of dairy science 103, no. 6 (2020): 5183-5199.