Graduate student selected as 2022 DCRC Scholar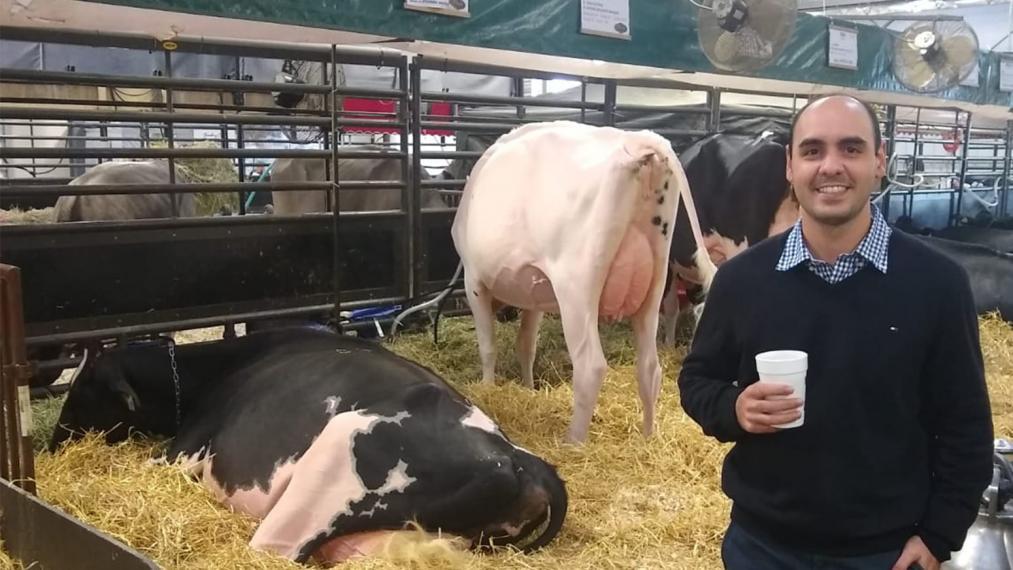 The Dairy Cattle Reproduction Council has named PhD candidate Guilherme Madureira as the 2022 DCRC Scholar. The award recognizes "an outstanding graduate student studying dairy, animal or veterinary science, microbiology or a related program, with an area of interest that includes dairy cattle reproduction and fertility". The full DCRC press release can be found here.
Congratulations Guilherme on this outstanding achievement!