CGIL Seminar - "Old target new approaches: The selection for feed efficiency"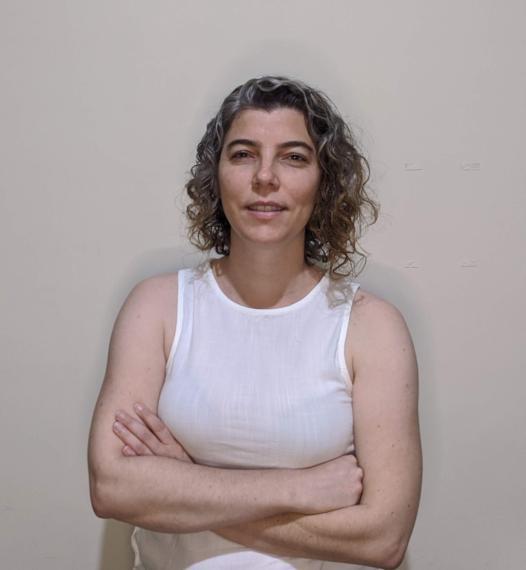 Details
Good afternoon CGIL,
This week we are happy to have Dr. Renata Veroneze, assistant professor at the Federal University of Viçosa, presenting for us on Friday, November 24th, 2023. The seminar will begin at 1:30 PM EDT/EST on the virtual platform Microsoft Teams. The title of the presentation is: "Old target new approaches: The selection for feed efficiency".
Speaker Biography: Renata Veroneze is a Professor of Animal Breeding and Genetics at Universidade Federal de Viçosa (UFV) in Brazil. Currently, she is a visitor researcher at the University of Georgia working on new methodologies for pig genomic prediction. Overall, her research focuses on genetic parameter estimation, quantitative genetics, genotype by environment interaction, and genomic prediction for complex traits. In addition, she is interested in the use of new and/or automated recorded phenotypes in beef cattle and pig breeding. The animal breeding group lab at UFV has experience with different species, including dairy and beef cattle, pigs, goats, quail and rabbits.
Information to attend: To join this seminar, please ensure you have downloaded the Microsoft Teams application to your computer, or join the meeting online by using the web browser version of Microsoft Teams. Please join the meeting with your microphone on mute and the camera turned off. After the presentation, you can unmute the microphone, and optionally turn on the camera, if you wish to ask a question. Alternatively, should you wish to pose your question in the chat function, it will be monitored and asked by the presenter.
Teams Link to attend: https://teams.microsoft.com/dl/launcher/launcher.html?url=%2F_%23%2Fl%2Fmeetup-join%2F19%3Ameeting_NjdkZWE5YzQtZjZlOC00ODlmLWJjZDMtYjdjYjcxOGRkMWY4%40thread.v2%2F0%3Fcontext%3D%257b%2522Tid%2522%253a%2522be62a12b-2cad-49a1-a5fa-85f4f3156a7d%2522%252c%2522Oid%2522%253a%2522522551ba-0e93-4d61-8464-d782a9e7306d%2522%257d%26anon%3Dtrue&type=meetup-join&deeplinkId=1c02fda3-47fe-4a17-896a-93ba3d79b567&directDl=true&msLaunch=true&enableMobilePage=true&suppressPrompt=true
*Recordings of previous CGIL seminars are available at: https://www.youtube.com/channel/UCAQ_5WCTMRQ6Gs35yROqGIQ/featured
Looking forward to seeing everyone there!
Samla Cunha and Kristin Lee