Our Sympathies: Professor Jim Atkinson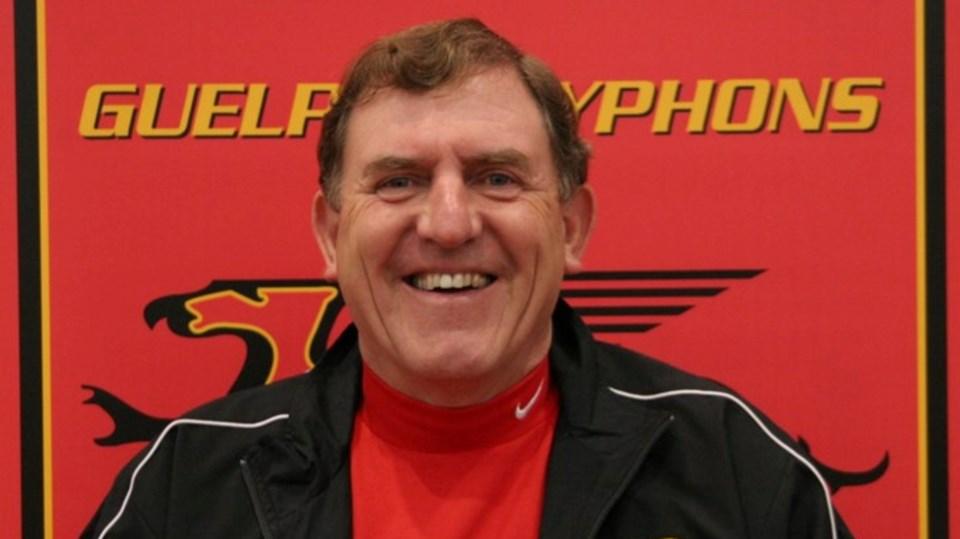 The Department of Animal Biosciences mourns the passing of Dr. Jim Atkinson, professor emeritus and former faculty member in the department, on Monday, July 3, 2023. Jim was a pillar in the U of G community and the department sends their sincere condolences to the Atkinson family and the many faculty, staff and students whose lives he touched.
Jim arrived at U of G in 1970 as a faculty member in the College of Biological Sciences before joining Animal Biosciences (formerly Animal and Poultry Science) in 1986. During his time in ABSc, Jim taught a variety of courses in animal nutrition including those focused on farm, companion and wildlife species. He also served as the College Royal advisor for 30 years, co-chaired the United Way campaign, and was awarded the 2004 Excellence in Undergraduate Academic Advising Medallion.
In addition to his many academic contributions, Jim also had a tremendous impact on the U of G athletics community. He coached the men's rugby team for nearly two decades and was instrumental in founding the women's rugby team, which he successfully coached for 11 years. The national "Coach of the Year" award for women's rugby also continues to carry his name. In honor of the "Professor and Coach", Jim was inducted into the Gryphon Hall of Fame in 1994 and received the Dr. John T. Powell award for his service to sport at U of G.
Condolences to Jim's family and memories can be shared through an online memorial page. Guelph Today has also published an article on Jim's extensive career at U of G and lasting legacy as a leader in academia and university sports..