Graduate Student Awarded DFO Scholarship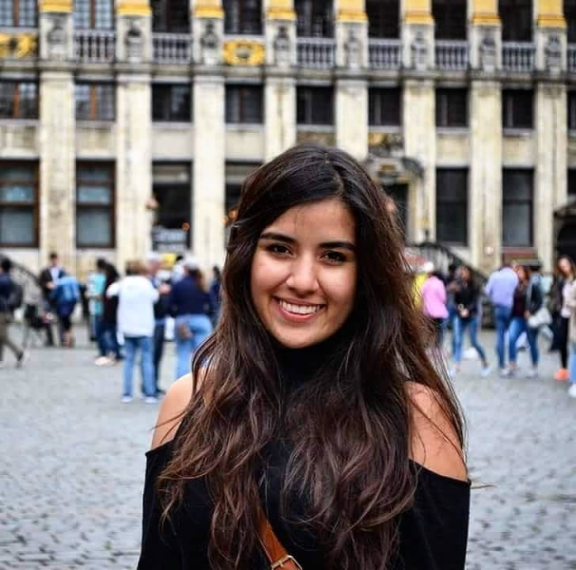 Juanita Echeverry-Munera, a PhD candidate in Dr. Mike Steele's lab, is the recipient of the 2023 Dairy Farmers of Ontario (DFO) Scholarship. Valued at $105,000 over 3 years, the annual award is given to an exceptional PhD student working on innovative projects that will benefit the dairy industry. Juanita's current research focuses on improving methods for raising dairy-beef cross calves.
You can learn more about Juanita and her research on here as well as the current issue of Milk Producer magazine.