Celebrating Black History Month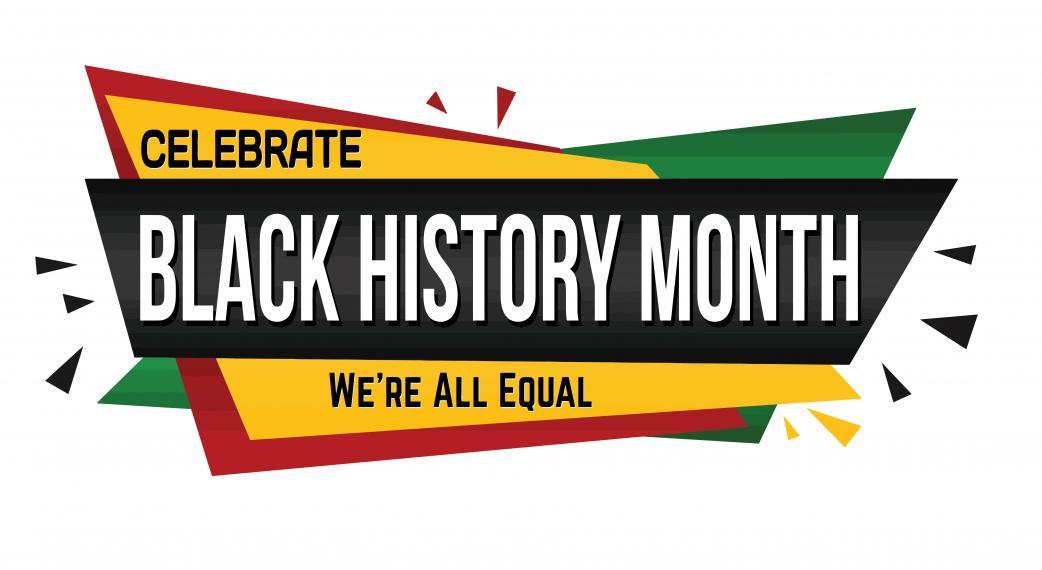 February marks Black History Month, an important time to recognize the Black community for their achievements that have, and continue to help shape our society.
The University of Guelph is celebrating Black History Month with a variety of events organized by the University's Cultural Diversity Office as well as the Guelph Black Students Association (GBSA). "Celebrating Black Achievement" – A Panel for Black Success at U of G will be held on Feb 15, 12-2 p.m. at the University Club (UC 5th floor) and feature Black faculty from various disciplines across campus discussing their experiences on building a career academia. The panel includes Dr. Lawrence Goodridge, the Leung Family Professor in Food Safety and Director, Canadian Research Institute for Food Safety at U of G. Dr. Goodridge has previously spoken on the importance need for more Black STEM scientists and mentors in Canada, which you can read here.
Black History Month provides an opportunity to reflect on the contributions Black scientists have made to the field of plant and animal agriculture. Read below to learn about some of the Canadian and US scientists whose work has had long-lasting impacts in agriculture.
Ernest Melville DuPorte, PhD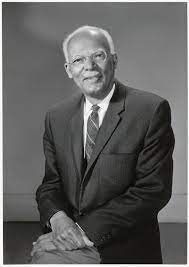 Dr. DuPorte was a world-renowned Canadian professor of entomology at McGill University. Obtaining a PhD in Zoology, DuPorte broke through racial barriers to become the first Black Canadian to teach at McGill and overcame significant racial discrimination throughout his career. His textbook, Manual of Insect Morphology, first published in 1959, is considered a classic in the field. In 2010, he was designated a national historical person by the Government of Canada for his groundbreaking research on insect morphology and their critical role in disease transmission in agriculture leading to the destruction of crops and livestock.
Sources:
Government of Canada, https://www.pc.gc.ca/apps/dfhd/page_nhs_eng.aspx?id=12536
McGill's History: https://200.mcgill.ca/history/dr-ernest-melville-duporte-a-black-student-who-was-the-first-macdonald-college-zoology-graduate-to-earn-an-msc/
Booker T. Whatley, PhD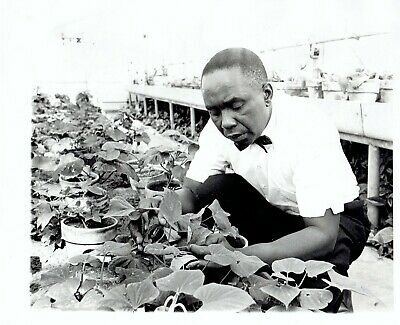 Dr. Whatley was an American professor known best for his regenerative farming system and direct marketing of pick-your own produce, and approached farming as an enterprise. Considered to be a modern pioneer in sustainable farming, Whatley helped develop what we now see as niche markets for small and medium sized farmers globally. The development of these niche markets started with sustainable and practical alternatives for small scale farms such as organic farming, value added products/product diversity, and marketing schemes. Whatley also created several plant cultivars including grape and potato varieties.
Sources:
Booker T. Whatley, GSNB'57 (PhD, Horticulture): Black Innovator Who Reshaped Farming, Feb 2022.
"The Small Farm Plan By Booker T. Whatley", Mother Earth News, May/June 1982.

Charles Henry Turner, PhD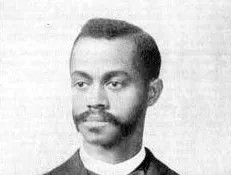 Dr. Turner was an American zoologist with a focus on animal behaviour and was the 3rd African American to receive a PhD from the University of Chicago. In particular Dr. Turner focused his studies on insect behaviour. Through his study of insects and behaviour, Dr. Turner advanced principles of associative learning. Not only was Dr. Turner a pioneer in animal behaviour, but he was also a committed civil rights activist, and was known for his attempts to overcome racial barriers in American academia.
Sources:
Abramson, Charles I. (2 February 2017). "Charles Henry Turner remembered". Nature. 542 (7639): 31. doi:10.1038/542031d
Abramson, Charles I. (January 2009). "A Study in Inspiration: Charles Henry Turner (1867–1923) and the Investigation of Insect Behavior". Annual Review of Entomology. 54 (1): 343–359. https://doi.org/10.1146/annurev.ento.54.110807.090502
Kessler, James H.; Morin, Katherine A.; Kidd, J. S.; Kidd, Renee A. (1996). Distinguished African American Scientists of the 20th Century. Greenwood Publishing Group. ISBN 978-0-89774-955-8.
---