Prof. Alexandra Harlander receives poultry welfare research award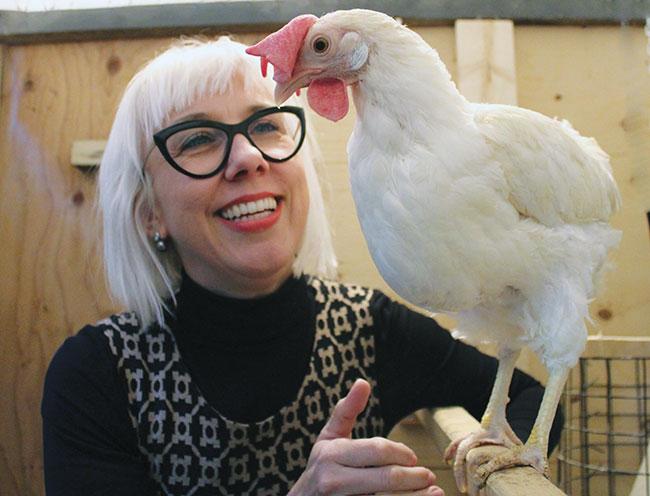 The Poultry Science Association has announced Dr. Alexandra Harlander as this year's winner of the Poultry Welfare Research Award. The award "recognizes original research on poultry welfare in any discipline that has been published in the last five years (2017-2021)". A prolific and passionate researcher, Dr. Harlander's work focuses on understanding the physiological mechanisms that are associated with normal and abnormal poultry behaviour and the impact of these processes on welfare.
Read more about Dr. Harlander and the other 2022 PSA award winners at: https://poultryscience.org/About-Awards-2022#OTHER
Congratulations Dr. Harlander on this well-deserved award!