New Meat Science and Muscle Biology Prof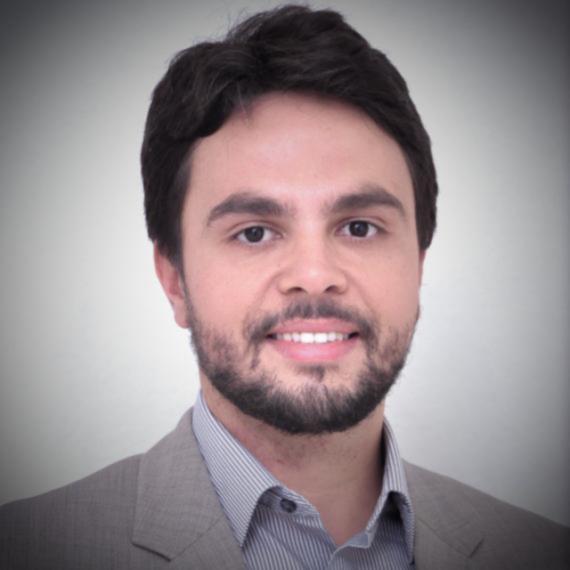 The Department of Animal Biosciences is pleased to welcome Dr. Marcio Duarte as a new assistant professor in meat science and muscle biology. His official start date was October 18, 2021.
The addition of Duarte continues the tremendous growth of the department over the last several years and brings further expertise in teaching and research related to meat science and muscle biology. "We are very happy to welcome Marcio to the department," shares Prof. Jim Squires, department chair. "His experience in the molecular and cellular aspects of meat production, combined with his understanding of practical applications for industry, are a perfect fit for our department."
Duarte comes to the University of Guelph from Universidade Federal de Viçosa in Brazil where he was a three-time grad and assistant professor in the animal science department since 2014. His area of research focuses on maternal nutrition and its impact on fetal programming in meat animals. The overall aim of these efforts are to better understand the gestational period to improve production efficiency and quality of meat in offspring animals. He has published 65 peer-review papers within the meat science/muscle biology and/or livestock production fields.
Working with researchers across the University of Guelph, Duarte will examine the relationships of genetics, nutrition, management, animal health and welfare, and other factors in meat product quality. His research team will also utilize the University's recently remodeled Canadian Food Inspection Agency (CFIA) regulated abattoir/processing facility, sensory evaluation facilities, and the Elora Beef Research Centre. "I am very excited to start my new role in the Department of Animal Biosciences at the University of Guelph. I look forward to working closely with industry and fostering student engagement within the fields of muscle biology and meat science."
Originally set to begin in January 2021, Duarte's arrival from Universidade Federal de Viçosa in Brazil was delayed due to the COVID-19 pandemic. Despite those challenges, Duarte has already made a significant impact in the department. In addition to being involved remotely with graduate student exam committees, he has also been successful in obtaining funding from the Beef Cattle Research Council in collaboration with Drs. Katie Wood, Mike Steele, and Ira Mendell from Animal Biosciences and collaborators from outside Canada. The research project will focus on fetal programing and intramuscular fat deposition and is set to commence soon. His hiring has also been highlighted by media outlets Farmtario and Canadian Cattlemen.