Canada's first Code of Practice for farmed salmonids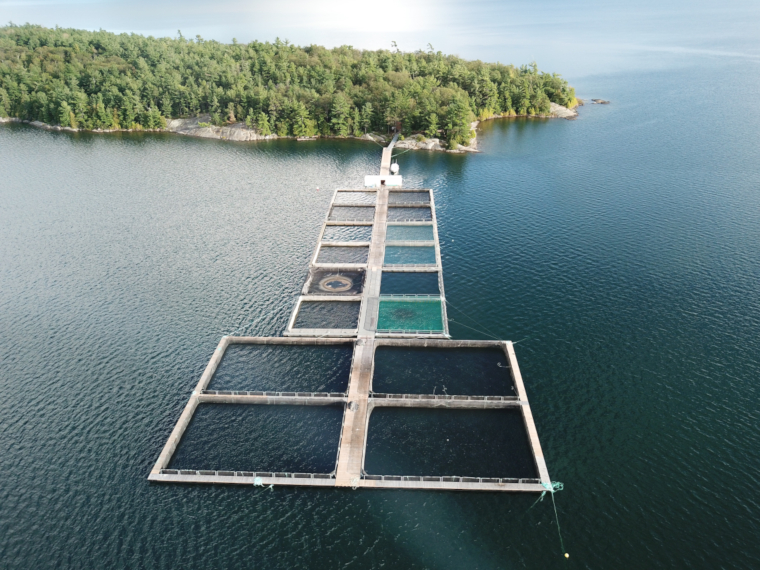 Producing Better Fish
Researchers at the University of Guelph are among a group of national and international experts leading the charge on the development of Canada's first ever Code of Practice for the handling and care of farmed salmonids.
Aquaculture, or the farming of aquatic animals and plants, is one of the fastest growing food production sectors in the world. Globally, aquaculture now supplies more than 50% of consumed fish products. In Canada, farm-raised fish make up approximately 20% of the total seafood supply, and the industry is a key contributor to economic wealth and employment in the agri-food sector.
The demand for seafood is expected to double by 2050 and the aquaculture industry will play an increasingly important role in easing the pressure on wild fish stocks. Public and industry concern regarding the welfare of terrestrial food production animals has been a considerable focus over the past few decades, and that concern has recently been extended to fish. In Canada, the National Farm Animal Care Council (NFACC) facilitates the development of codes of practice for numerous livestock species. These Codes provide "nationally developed guidelines for the care and handling of farm animals and, "serve as our national understanding of animal care requirements and recommended production practices" (NFACC). In 2018, the NFACC was granted approval and received funding from AAFC for the development of a code of practice for farmed salmonids (these include salmon, trout and charr). This governing framework, the first of its kind for finfish in Canada, will provide clear and comprehensive guidance for the adoption of science-based practices that benefit farmed fish welfare.
U of G brings expertise in aquaculture and animal welfare
As Canada's "Food" University, U of G is renowned for bringing the newest developments in food production systems, safety as well as animal health and welfare to the agri-food sector. Researchers at U of G, particularly from the Campbell Centre for the Study of Animal Welfare (CCSAW), have been involved in the development of a number of codes of practice for terrestrial livestock. This rich tradition at the University of Guelph continues for aquaculture, bringing together leadership and expertise from across the university.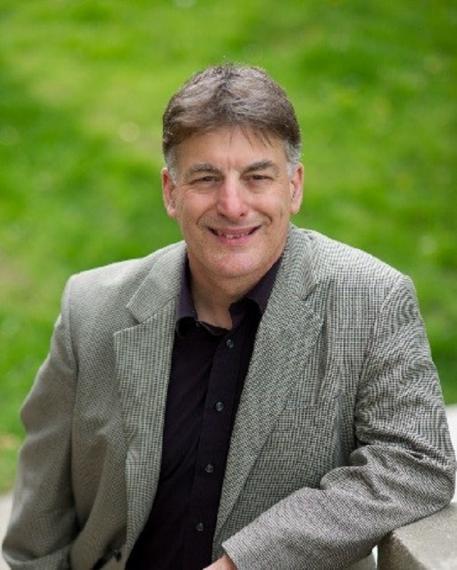 Professor Rich Moccia, who recently retired after more than 33 years in the Department of Animal Biosciences (Ontario Agricultural College) serves on the Code Development Committee and also as Co-Chair of the Scientific Committee, which provided reviews of the scientific literature that informed recommendations made in the Code. At U of G, Moccia was instrumental in shaping aquaculture research as well as undergraduate and graduate education. In addition, he also held positions as Director of the Aquaculture Centre, Associate Vice President (Research) and currently serves on the NFACC Board of Directors along with Prof. Renee Bergeron, also from the Department of Animal Biosciences and CCSAW.
"I've spent most of my career helping the aquaculture industry find sustainable practices for farming fish, and I recognized early that we needed to confront the issues around fish welfare head on", said Prof Moccia. "It was one of the benefits of being in this diverse department. It opened up my thinking to these issues well ahead of most people who worked in the fisheries sector. Other faculty, like Drs. Frank Hurnik and Ian Duncan, helped me frame my own views about where we needed to go to confront these challenges, and it led to a number of grad students pursuing fish welfare research in my lab. I was honoured to be invited by NFACC to participate in both the Code and Scientific Committees that would be responsible for developing Canada's very first welfare code of practice for the fish farming sector."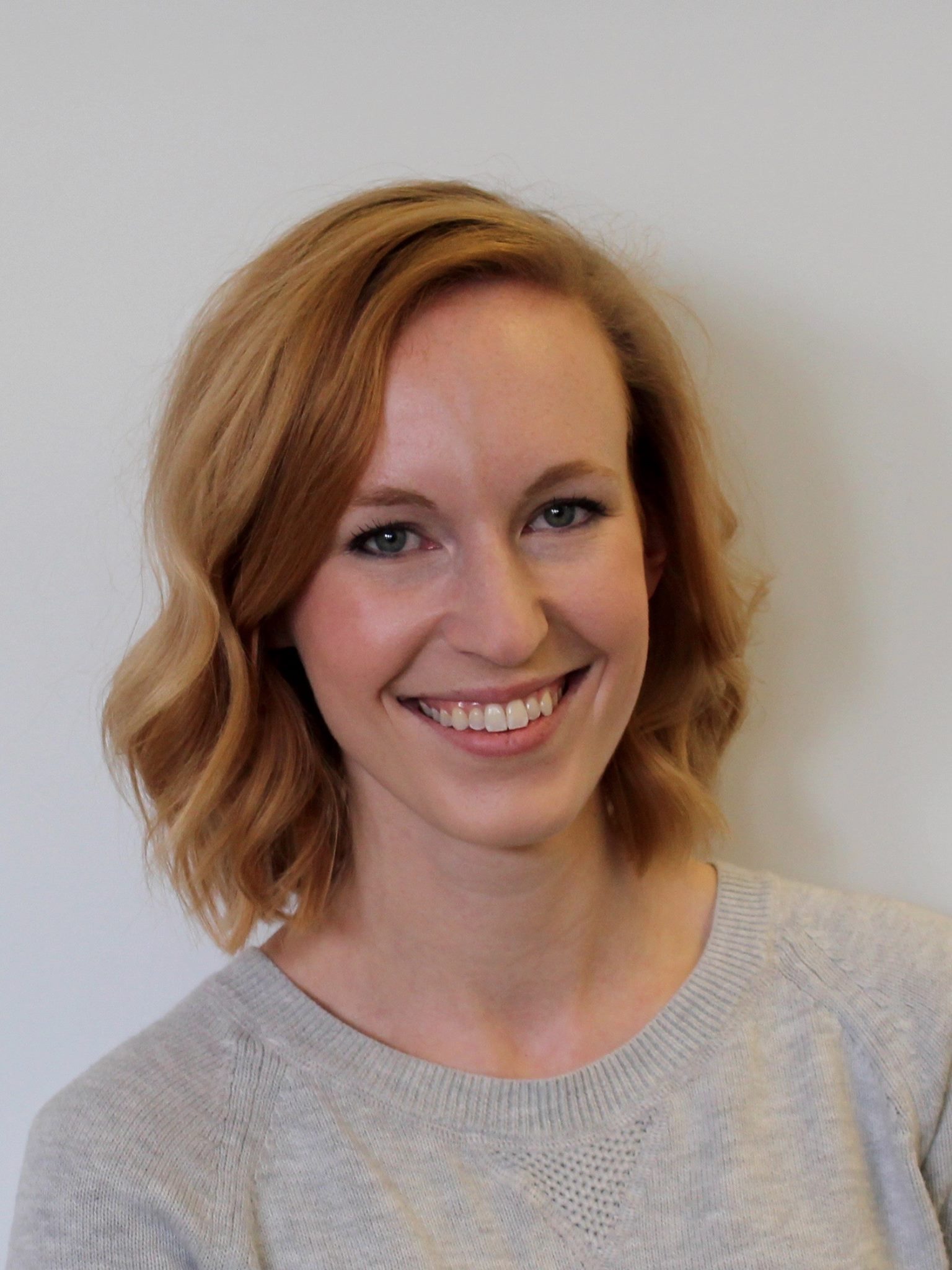 Michelle Lavery, a PhD candidate supervised by Dr. Georgia Mason in the Department of Integrative Biology (College of Biological Sciences) and CCSAW, is another key member of the team. Lavery has a long standing interest in animal welfare and is currently exploring the impact of environmental enrichment on the welfare and cognition of zebrafish. A skilled science communicator, Lavery was initially recruited to the committee in the role of Research Writer; however, she was promoted to the Scientific Committee due to her broad knowledge and expertise in animal welfare.
"I'm really proud to be involved in the first Code of Practice for farmed fish in Canada" said Lavery. "Fish welfare is garnering increasing public attention and has needed to be formally addressed for a while now, so this is a step in the right direction. As a young fish welfare researcher, I was happy to see how evidence-based NFACC's Code of Practice process is, and participating as a Scientific Committee member has given me a great understanding of the issues that have yet to be addressed on-farm. I'm looking forward to being involved with future iterations of the Code as my career progresses and we continue to learn more about how to improve the welfare of fish in our care."
The Scientific Committee, under Professor Moccia's co-chairmanship, was responsible for conducting a thorough literature review of priority welfare issues for consideration by the Code Development Committee, which was published as a 100 page report on the current state of research pertaining to a variety of production practices. This was a significant undertaking, taking over a year to complete, including extensive peer-review which was coordinated by Dr. Patricia Turner, Professor Emeritus in the Ontario Veterinary College and former Core Faculty member of CCSAW.
Why the wait?
Codes of Practice have already been developed or are under revision for the majority of livestock species in Canada including poultry, pigs, cattle, farmed rabbits, deer, fox and mink. So why has it taken so long to establish a code for fish? One issue that may have contributed to the delay, and which is highlighted in the report by the Scientific Committee, centers on the debate about fish sentience. Can fish feel a range of emotions associated with suffering such as pain, fear and stress? This is a complex, controversial and often polarizing topic, but one that also carries significant welfare implications. Although new research supports arguments for the concept of fish sentience, conclusive evidence has been difficult to demonstrate.
The position of the Scientific Committee, articulated in their report, was to take a precautionary approach that ensures "producers employ sufficient measures to mitigate nocifensive and maladaptive stress responses that could result in conscious pain or other negative affective states". In other words, the aquaculture industry must work to implement appropriate practices for the handling and care of salmonids that recognizes the potential for suffering, regardless of the state of the ongoing scientific debate.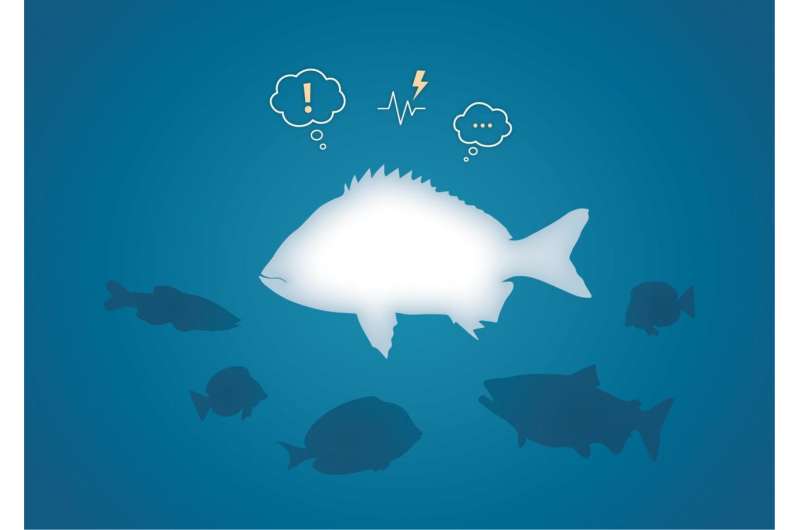 Code development progress
The 'Review of Scientific Research on Priority Issues' was completed in September 2020 and it accompanied a draft Code of Practice for the Care and Handling of Farmed Salmonids that was made available for a 60-day public comment period staring November 2020. The code considers a variety of welfare issues including skills of hatchery, nursery, and farm personnel, husbandry practices and handling, feed and health management as well as euthanasia and transportation.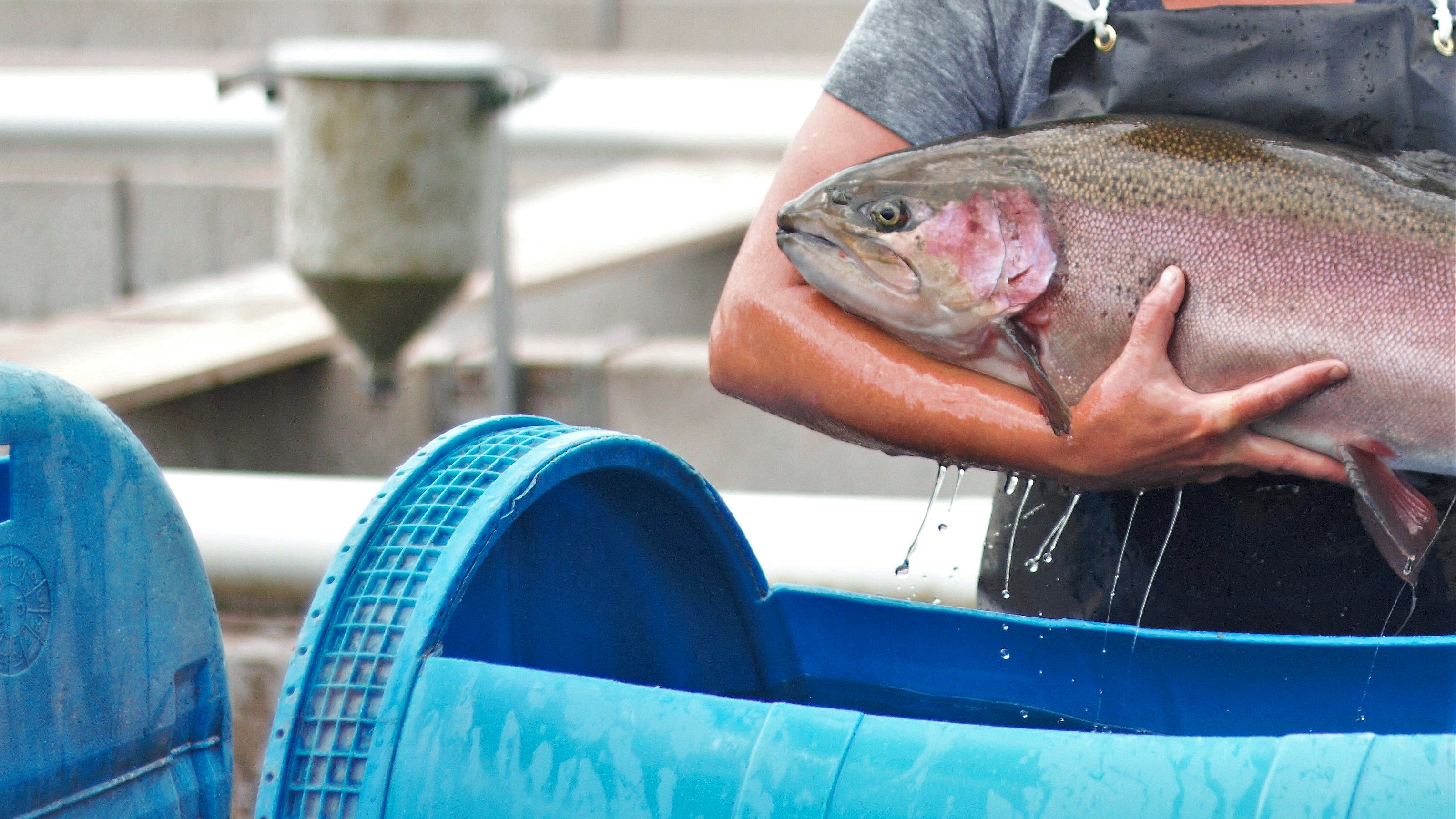 Input on the draft Code has now been received by NFACC and includes feedback from across Canada and internationally (US and UK). Additional meetings are scheduled for this spring with completion of the Code expected in Fall 2021. After publication, the critical steps of outreach and implementation begin, another process that Professor Moccia plans to undertake along with industry partners.
Although this first Code applies only to salmonids, the Code Development and Scientific Committees hopes that this is only the beginning and that additional Codes will be developed for the benefit of all farmed fish species.
Reference:
Moccia, R. D., Scarfe, D., Duston, J., Stevens, E. D., Lavery, J. M., & Milligan, B, FARMED SALMONIDS CODE OF PRACTICE SCIENTIFIC COMMITTEE. (2020). Code of practice for the care and handling of farmed salmonids: Review of scientific research on priority issues.
---
Written by:
Robert Jones, PhD
Communications Coordinator
Department of Animal Biosciences
absccomm@uoguelph.ca
Contacts:
Prof. Rich Moccia (Ret.)
Department of Animal Biosciences
rmoccia@uoguelph.ca
J. Michelle Lavery, BScH, MSc
Department of Integrative Biology
jlavery@uoguelph.ca
A PDF Version of this story can be found here.