Prof. Receives Early Career Award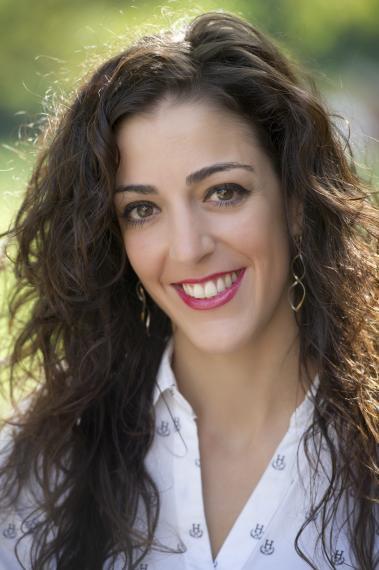 Dr. Angela Canovas is the recipient of the American Society of Animal Science
Early Career Achievement Award, presented to her during the 2020 ASAS-CSAS-WSASAS
Virtual Annual Meeting and Trade Show. 
The ASAS Early Career Achievement Award recognizes an individual who has shown
outstanding achievement as a young scholar and is working toward the mission of ASAS: "The
American Society of Animal Science fosters the discovery, sharing, and application of scientific
knowledge concerning the responsible use of animals to enhance human life and well-being."
This award is sponsored by the ASAS Foundation.
The full press release can be found here.
Congratulations Prof. Canovas!