CGIL Seminar - "An Overview of the Breeding Program and Research Efforts at Genesus"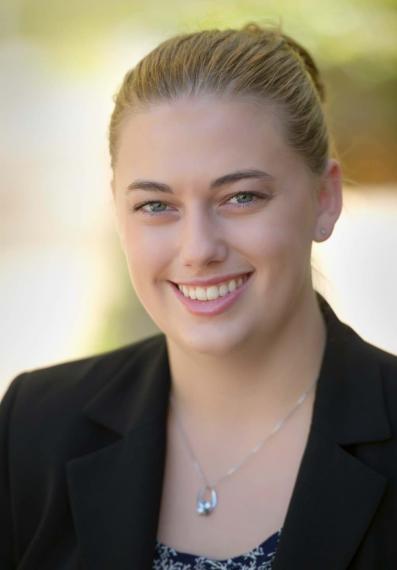 Details
Good afternoon CGIL,
We are happy to have with us Dr. Kerry Houlahan, a Geneticist at Genesus Inc., to present this Friday, November 25th, 2022. The seminar will begin at 1:30 PM EDT/EST at ANNU room 141 and on the virtual platform Microsoft Teams. The title of the presentation is: "An Overview of the Breeding Program and Research Efforts at Genesus".
To join this seminar, please ensure you have downloaded the Microsoft Teams application to your computer, or join the meeting online by using the web browser version of Microsoft Teams. Please join the meeting with your microphone on mute and camera turned off. After the presentation, you can unmute the microphone, and optionally turn on the camera, if you wish to ask a question. Alternatively, should you wish to pose your question in the chat function, it will be monitored and asked to the presenter. 
https://teams.microsoft.com/l/meetup-join/19%3ameeting_ZDczNTVhZGYtNTQ4MS00YTFmLTg1ZjgtMzBiZjI0ZTllNDNh%40thread.v2/0?context=%7b%22Tid%22%3a%22be62a12b-2cad-49a1-a5fa-85f4f3156a7d%22%2c%22Oid%22%3a%22522551ba-0e93-4d61-8464-d782a9e7306d%22%7d

Speaker Biography: Kerry graduated from the University of Guelph from the Bachelor of Science in Agriculture in 2016, before continuing with graduate studies in CGIL under the supervision of Dr. Christine Baes and Dr. Filippo Miglior. Kerry's M.Sc. work focused on methods to incorporate feed efficiency into a selection index for dairy cattle. This topic continued into her Ph.D. where she focused on using random regression models to estimate genetic parameters for feed efficiency under the supervision of Dr. Baes and Dr. Flavio Schenkel. During her time in CGIL, Kerry was CGIL Seminar Co-ordinator, as well as treasurer, and co-president of the Animal Biosciences Graduate Student Council. Upon completing her Ph.D. in September of 2021, Kerry joined CGIL as a Post Doctoral Researcher and in May 2022 she joined the Genetics Team at Genesus, a swine breeding company, as a Geneticist.
*Recordings of previous CGIL seminars are available at: https://www.youtube.com/channel/UCAQ_5WCTMRQ6Gs35yROqGIQ/featured
Ivan Campos and Colin Lynch