CGIL Seminar - "Developing Canada's first agri-food sustainability index"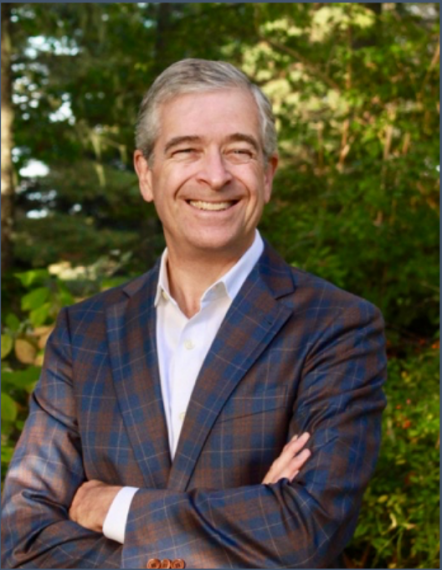 Details
Good afternoon CGIL,
 
This week we are happy to have David McInnes, Principal of DMci Strategies, to present for us on Friday, March 10th, 2023. The seminar will begin at 1:30 PM EDT/EST on the virtual platform Microsoft Teams. The title of the presentation is: "Developing Canada's first agri-food sustainability index".
Speaker Biography: As Principal of DMci Strategies, David is a strategic advisor, speaker and facilitator on change and the opportunities facing the Canadian and global food system. As part of this role, he initiated and is currently leading a private-public coalition of 122 partners to develop Canada's first agri-food sustainability index, the National Index on Agri-Food Performance – a novel tool to affirm Canada's sustainability leadership and to mark progress on societal and environmental priorities. David is the Founder and National Coordinator of this unprecedented initiative. Previously, David was the President and CEO of the Canadian Agri-Food Policy Institute. He has also held executive management positions with MDS Nordion. Earlier in his career, he worked for the Canadian Bankers Association, Scotiabank, and a Royal Commission on the Canadian economy. He is also a former Senior Fellow of Canada 2020 (an Ottawa-based think tank) and a former Contributing Editor of The Economist Intelligence Unit. He was a Chair of WaterAid Canada and Trustee of London-based WaterAid International, an NGO dedicated to clean water and improved sanitation across the developing world. David co-edited Virtual Water: Its Implications for Agriculture and Trade with the universities of Nebraska and Kansas State, 1st Edition, CRC Press (2019). He also authored Taking It to the Hill – the Complete Guide to Appearing Before Parliamentary Committees, 2nd Edition, The University of Ottawa Press (2006). He is a graduate of the London School of Economics (MSc.) and Dalhousie University (B.A.).
Information to attend: To join this seminar, please ensure you have downloaded the Microsoft Teams application to your computer, or join the meeting online by using the web browser version of Microsoft Teams. Please join the meeting with your microphone on mute and the camera turned off. After the presentation, you can unmute the microphone, and optionally turn on the camera, if you wish to ask a question. Alternatively, should you wish to pose your question in the chat function, it will be monitored and asked by the presenter.
Teams Link to attend: https://teams.microsoft.com/dl/launcher/launcher.html?url=%2F_%23%2Fl%2Fmeetup-join%2F19%3Ameeting_YTUxODA1MDItNWNkMy00ZjNkLWI5YmUtNTJjYmNmNGMwYTEy%40thread.v2%2F0%3Fcontext%3D%257b%2522Tid%2522%253a%2522be62a12b-2cad-49a1-a5fa-85f4f3156a7d%2522%252c%2522Oid%2522%253a%2522522551ba-0e93-4d61-8464-d782a9e7306d%2522%257d%26anon%3Dtrue&type=meetup-join&deeplinkId=3833c2c7-56d9-40bc-ab00-27d09b20c135&directDl=true&msLaunch=true&enableMobilePage=true&suppressPrompt=true
*Recordings of previous CGIL seminars are available at: https://www.youtube.com/channel/UCAQ_5WCTMRQ6Gs35yROqGIQ/featured
Looking forward to seeing everyone there!
Kristin Lee and Samla Cunha