PhD Student Awarded Nutreco Young Researchers Prize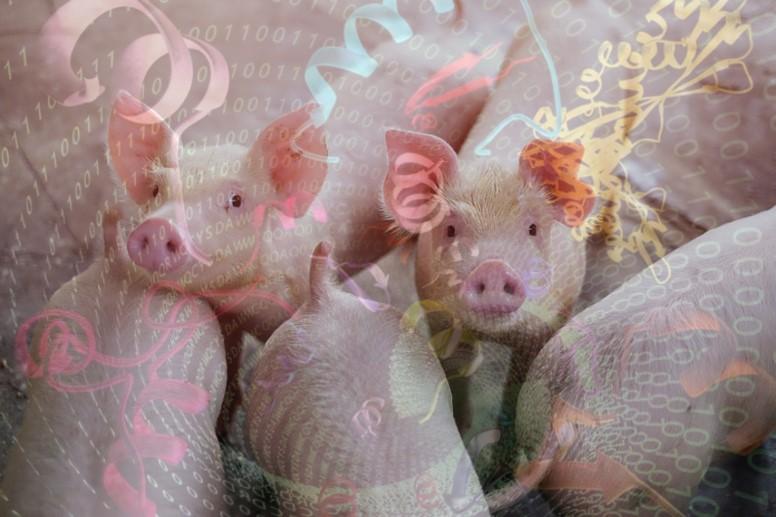 Sudhanshu Sudan, a PhD student working with Prof. Julang Li, has been awarded first-place in the Nutreco Young Researchers Prize competition. The three prizes "acknowledge and champion the most promising research by PhD and post-doctorate students working around the world across animal, aquaculture and veterinary sciences."  
Sudhanshu  is investigating the potential benefits of next-generation probiotics and antimicrobial peptides in reducing weaning stress in piglets. The full press release can be found here and was also highlighted by the PigSite.