CGIL Seminar: "Investigating the genetic regulation of bovine monocyte-derived macrophages response through cellular GWAS"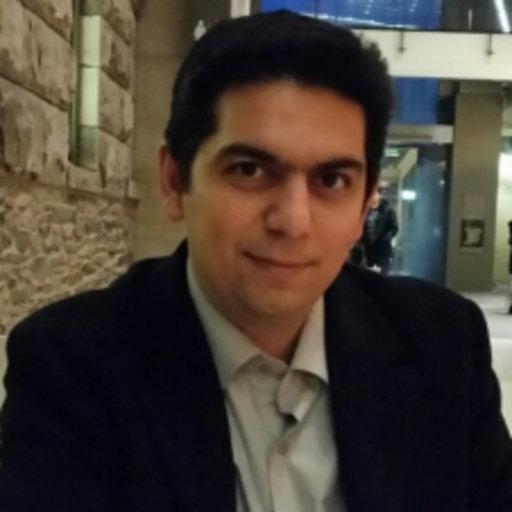 Details
Mehdi Emam, a DVM and Ph.D. Candidate in the Department of Pathobiology at the Ontario Veterinary College, will present a CGIL Seminar on Friday, February 1st. The seminar will begin at 1:30 pm in room 141 of the Animal Science & Nutrition building.
Dr. Mehdi Emam is a Ph.D. candidate at Dr. Mallard's Lab at the Department of Pathobiology, University of Guelph. He received a Doctor of Veterinary Medicine degree from the University of Tehran, Iran. He has had a longstanding interest in immune-genetics applied to livestock. Since 2011, when he joined Dr. Mallard's team, he has been working on the High Immune Response project. In his Ph.D. program, he is bridging the gap between cellular immunology and genomics to develop new approaches to identify the causal mutations that control disease resistance.
The Centre for Genetic Improvement of Livestock welcomes all interested University of Guelph staff, faculty, students, and industry or academic collaborators to attend our CGIL Seminars, which are held on  Friday afternoons throughout the Fall and Winter semesters. The meetings are always available remotely via Fuze, for those unable to attend in person, and presentation recordings may also be available after the seminar. Please let me know if you need further instruction on how to connect to Fuze or view available webinar recordings.  
Have a great week!
Erin Massender (emassend@uoguelph.ca)
Share this page
Find related events by keyword