CGIL Seminar: "Herd breeding strategies and practical application of genomics on commercial dairy farms"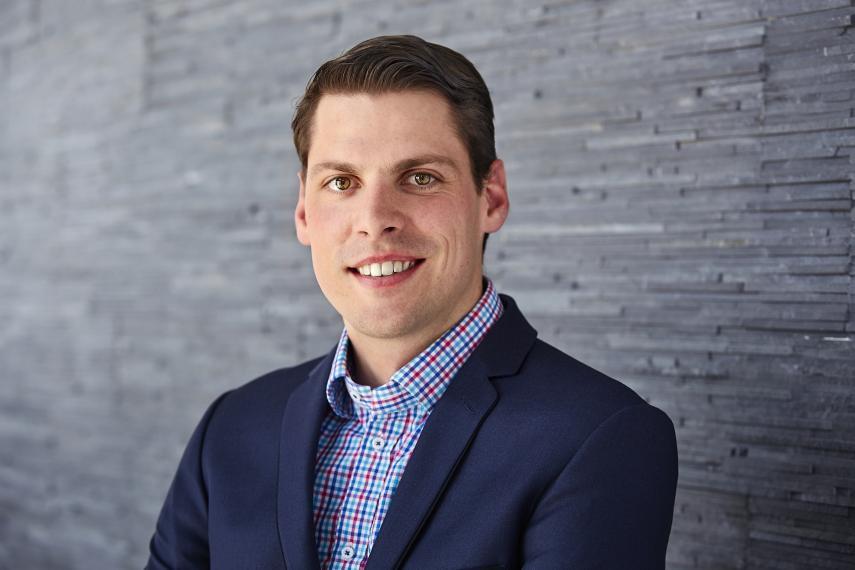 Details
Dr. Steve Larmer, a Geneticist and Business Analyst at The Semex Alliance Inc., will present a CGIL Seminar on Friday, October 26th. The seminar will begin at 1:30 pm in room 141 of the Animal Science & Nutrition building.
Dr. Steve Larmer grew up on a dairy farm in Blackstock, Ontario. He came to the University of Guelph wanting to be a vet like so many others. Once at Guelph, Steve realized he liked numbers too much to become a vet and decided to follow his passion, completing a Masters and Ph.D. at CGIL. Since leaving CGIL, Steve has been working at Semex, first as the Dairy Solutions Coordinator, and more recently as a Geneticist and Business Analyst where he focusses primarily on building tools to help farmer's make better genetic decisions with the data available on farm. Steve also leads Semex's internal research and application of the Immunity+ technology.
The Centre for Genetic Improvement of Livestock welcomes all interested University of Guelph staff, faculty, students, and industry or academic collaborators to attend our CGIL Seminars, which are held on  Friday afternoons throughout the Fall and Winter semesters. The meetings are always available remotely via Fuze, for those unable to attend in person, and presentation recordings may also be available after the seminar. Please let me know if you need further instruction on how to connect to Fuze or view available webinar recordings.  
Erin Massender (emassend@uoguelph.ca)
Share this page
Find related events by keyword