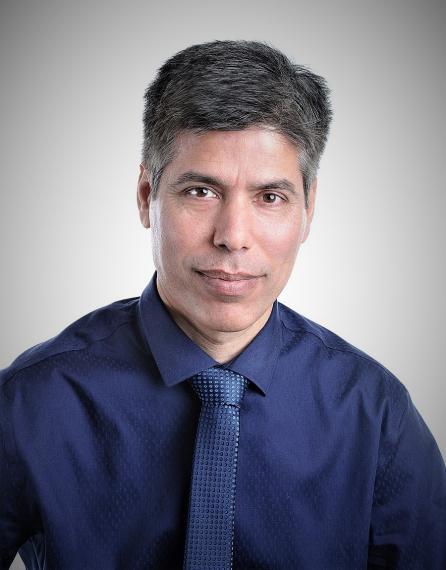 Mehdi Sargolzaei has recently been hired as the Director of Genetic Research and Technology at Select Sires [1], an industry leader in providing superior dairy genetics and reproductive management solutions. Dr. Sargolzaei has been an Adjunct and Associated Graduate Faculty member in the Department of Animal Biosciences for over 10 years and will continue in this role to carry out research projects and advise students in addition to his new appointment.
More information about Dr. Sargolzaei and Select Sires can be found in the following link: http://www.selectsires.com/news/federation/federation_news_20190111.html?version=20180803 [2]
Congratulations Mehdi!