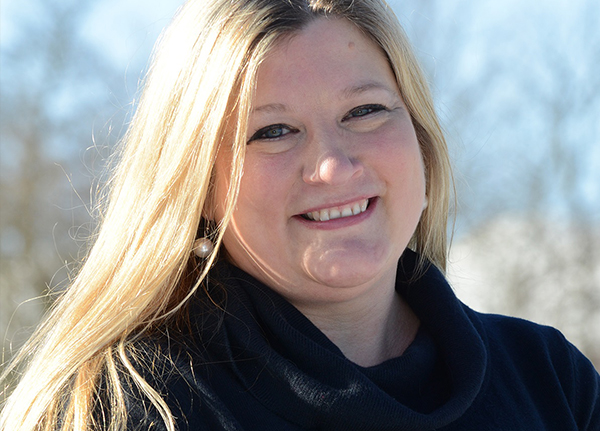 Dr. Simone Meddle
Plenary Lecture Speaker
simone.meddle@roslin.ed.ac.uk
Biography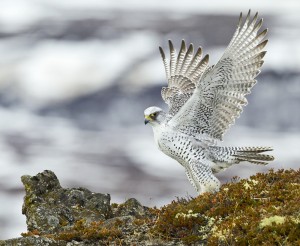 Dr. Simone Meddle is a Reader and Group Leader at the Roslin Institute in the Royal (Dick) School of Veterinary Studies, The University of Edinburgh, UK.
Simone's specific research interest is avian behavioural neuroendocrinology. Her research focuses on how environmental cues cause behavioural changes and her research encompasses neuroendocrine behaviour models, including those in free-living wild birds. Simone has current interests in understanding the modulation of the adrenocortical response to acute stress and its behavioural effects including in birds that breed in the Arctic.
Other research interests include investigating the role of the neuroendocrine system in seasonal breeding, nest building, maternal behaviour and the effects of early life stress on behaviour and reproductive physiology.
With such a unique multi-disciplinary approach,Dr. Meddle'scontribution to the field has been exceptional. Her Plenary Lecture will provide an update on the "Neuroendocrine and environmental interactions underlying reproductive behaviour in birds"
All session by Dr. Simone Meddle
8:00-8:45
White Oaks Conference Centre