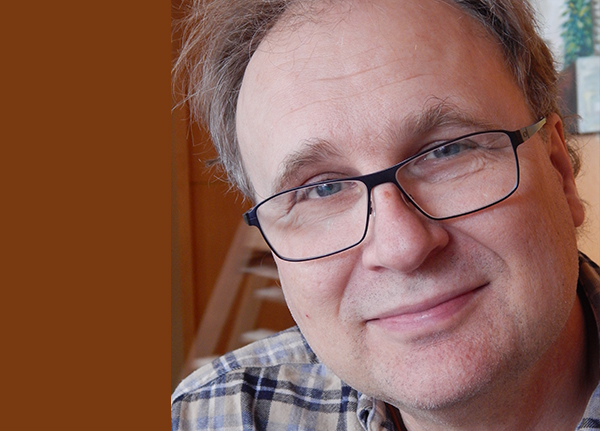 Dr. David Clayton
Keynote Speaker
Biography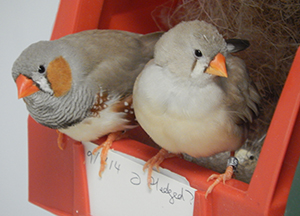 David F. Clayton is Professor of Neuroscience at Queen Mary University of London and a Senior Fellow of the Canadian Institute for Advanced Research (CIFAR, Child & Brain Development). His research focuses on how brain and genome interact to govern how experiences are filtered, stored and remembered. Using the songbird as an experimental model, Clayton discovered that the formation of social memories is linked to the transcription of specific genes in songbird brain, in structures akin to auditory and association cortex.
Further research led to the sequencing of the songbird genome and the identification of molecular networks involved in integrating social and developmental influences on perception and memory. His approach is multidisciplinary and collaborative, as he seeks to understand the neurobiological mechanisms that promote or constrain successful adaptations to life experience.
Clayton obtained his PhD from Rockefeller University in 1985 and spent 20 years at the University of Illinois, before moving to London in 2012. He has been elected a Fellow of the American Association for the Advancement of Science (USA) and of the Royal Society of Biology (UK).
In his address keynote, Dr. Clayton will discuss the impact of genomics on neuroplasticity and its significance on resulting neuroendocrine systems.
All session by Dr. David Clayton