The 11th International Symposium on Avian Endocrinology (ISAE2016) takes place October 11-14, 2016 in Niagara-On-The-Lake, Ontario Canada. The Symposium is dedicated to showcase up-to-date advancements in the field of avian endocrinology, while bringing together scientists from all over the world. With a combination of plenary lectures, symposia, and poster sessions, ISAE 2016 is the ideal venue to meet other scientists and exchange information on a wide range of avian species. Topics discussed include, endocrinology of behaviour, endocrine disruptors, neuro-endocrine control of reproduction, feeding and metabolism, circadian rhythms and clock genes. The 11th International Symposium on Avian Endocrinology offer three registration options with the following benefits:
Registration includes:
Abstract Book and Welcome Package
Access to all scientific sessions (plenary lectures, symposia, poster session)
Snacks and Beverages throughout the day
Full Lunch Buffet each day (soups, salads, 3 hot entrees, Chef's station, dessert station, and beverages)
Opening Ceremony with Buffet and Entertainment (Oct. 11)
Wine and Cheese poster session (Oct. 12).
All prices are in $CDN and include all taxes and gratuities.
Exhibitor's booth (10 X 10 feet) during the symposium (Oct. 11-14) with Registration for 1 Individual (Exhibitor Registration Only)
Register Online:
You can register online for ISAE 2016 by choosing one of the options below. We accept all major credit cards and Paypal.

Banquet Dinner at Jackson Triggs Winery:
Join us for a unique and exclusive (closed to the general public) celebration at the Jackson-Triggs winery (one of the most renowned winery in the Niagara peninsula). This "explore your senses experience" combines top quality gourmet food prepared on site by dedicated Chefs with award winning wine pairings at five unique stations located throughout the winery for an adventurous culinary experience. In addition, guided tours will be offered throughout the evening to provide guest in-depth wine making knowledge.
Prices are listed in $ CDN and include all taxes, gratuities, as well as transportation to and from the winery.
Register by Mail:
If you'd like to pay by cheque you can download the pdf registration form below. Cheques must be made out to ISAE 2016. Completed Registration Forms and cheques can be mailed to: ISAE 2016, 44 Lowrie Lane, SS 1, Eden Mills ON N0B1P0, Canada. Once we have received your order in the mail we will email you a receipt and confirmation of your registration.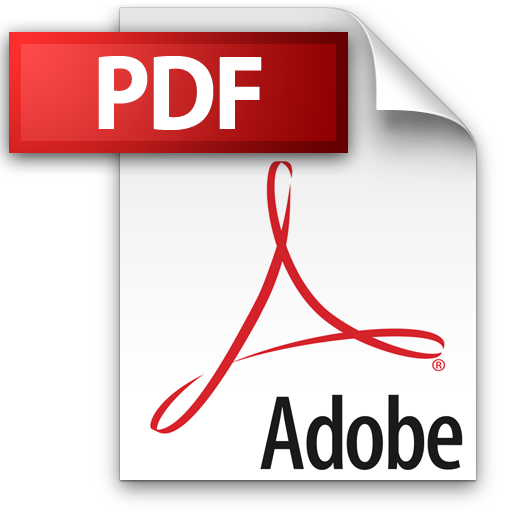 Accompanying Guest:
ISAE 2016 welcomes and encourages attendees to travel with accompanying parties. Although a "guest" registration option is not offered, individual tickets for lunches and social events (opening ceremony, wine and cheese poster session, excursions) are available for purchase below (note that price may differ from cost when included in the registration package).