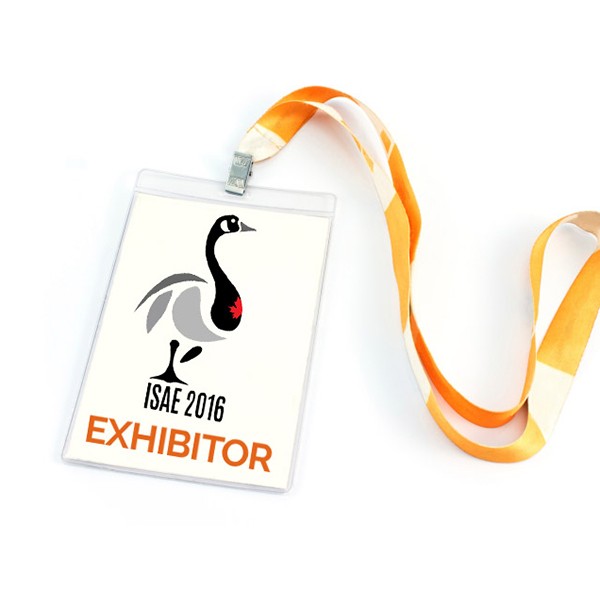 Exhibitor – ISAE 2016
Exhibitor Registration Includes:
Exhibitor's booth (10 X 10 feet) during the symposium (Oct. 11-14)
Registration for 1 Individual
Abstract Book and Welcome Package
Access to all scientific sessions (plenary lectures, symposia, poster session)
Snacks and Beverages throughout the day
Full Lunch Buffet each day (soups, salads, 3 hot entrees, Chef's station, dessert station, and beverages)
Opening Ceremony with Buffet and Entertainment (Oct. 11)
Wine and Cheese poster session (Oct. 12).
All prices are in $CDN and include all taxes and gratuities.
Don't forget to buy your Banquet Dinner ticket!
Out of stock
Product Description
About ISAE 2016:
The 11th International Symposium on Avian Endocrinology (ISAE2016) takes place October 11-14, 2016 in Niagara-On-The-Lake, Ontario Canada. The Symposium is dedicated to showcase up-to-date advancements in the field of avian endocrinology,while bringing together scientists from all over the world. With a combination of plenary lectures, symposia, and poster sessions, ISAE 2016 is the ideal venue to meet other scientists and exchange information on a wide range of avian species. Topics discussed include, endocrinology of behaviour, endocrine disruptors, neuro-endocrine control of reproduction, feeding and metabolism, circadian rhythms and clock genes.