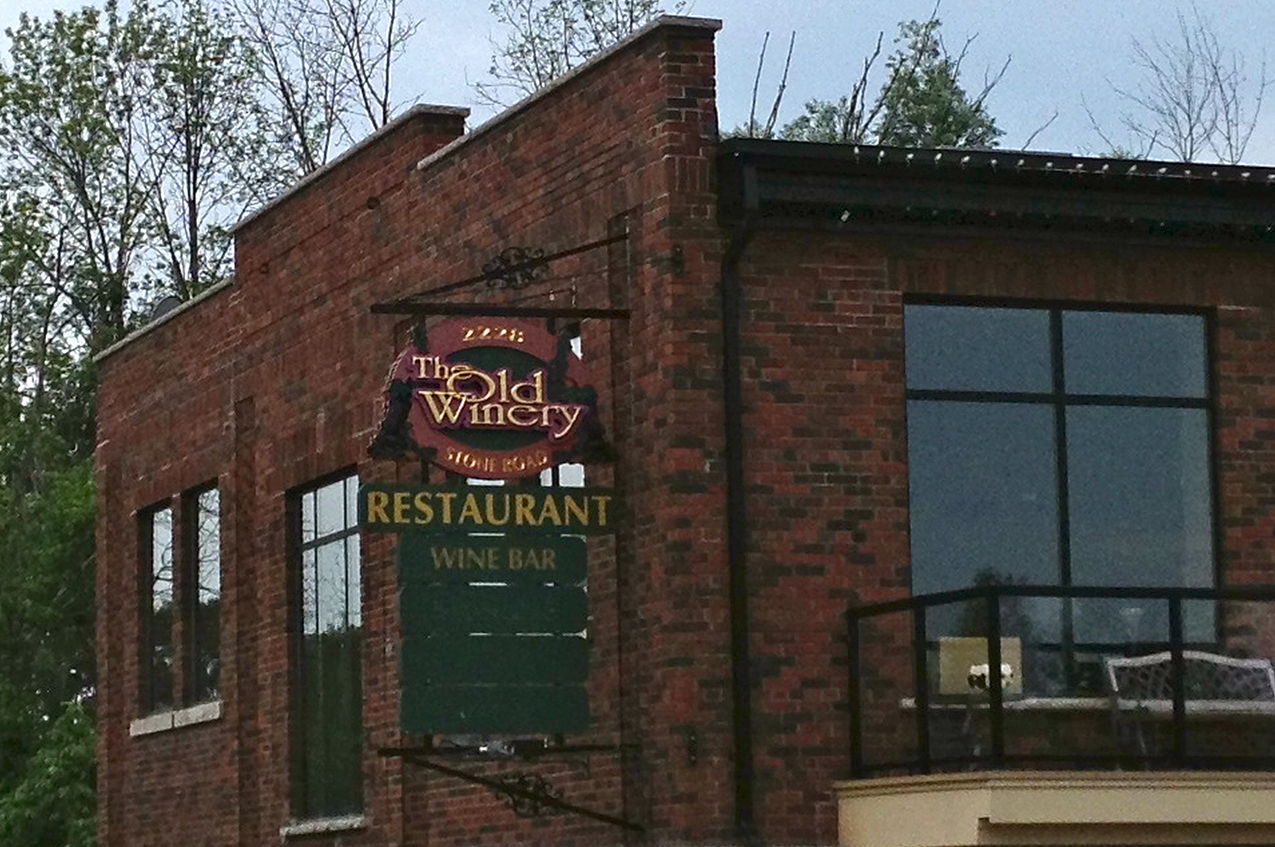 ISAE 2016 Opening Ceremony, included in the registration package, will take place at the Old Winery Restaurant (Niagara on the Lake) on Oct. 11, 2016 from 19:00 to 23:00. Transportation will be provided from the venue (White Oaks Conference Resort) leaving at 6:30 PM, and back to the venue from 9:30 PM to 11:00 PM.
Agenda for the ceremony:
19:00 – 19:10  Opening remarks
19:10 – 19:20  From Calcutta to Niagara-on-the Lake, 39 years of ISAE history. Special presentation by Professor Alistair Dawson (Center for Ecology and Hydrology, Midlothian, UK) who graciously provided a scanned pdf copy of the 1st International Symposium on Avian Endocrinology Abstract Book, with permission of Sir Brian Follett.
19:20 – 23:00  Cocktail dinner and social time.
Sponsored by: