CGIL Seminar: "Identification of functional SNPs and haplotypes with distortion of Mendelian Segregation affecting reproduction in dairy cattle"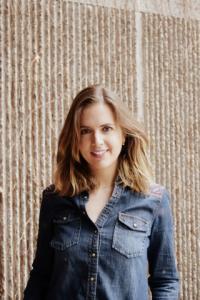 Details
Dr.
Aroa Suárez Vega
; a CGIL post-doctoral fellow, will present a CGIL Seminar on Friday, November 16th. The seminar will begin at 1:30 pm in room 141 of the Animal Science & Nutrition building.
Details of the seminar will be announced soon.
The Centre for Genetic Improvement of Livestock welcomes all interested University of Guelph staff, faculty, students, and industry or academic collaborators to attend our CGIL Seminars, which are held on  Friday afternoons throughout the Fall and Winter semesters. The meetings are always available remotely via Fuze, for those unable to attend in person, and presentation recordings may also be available after the seminar. Please let me know if you need further instruction on how to connect to Fuze or view available webinar recordings.  
Erin Massender (emassend@uoguelph.ca)
Share this page
Find related events by keyword