CGIL Seminar: "Genetic Improvement: A fundamental basis of the Canadian sheep industry"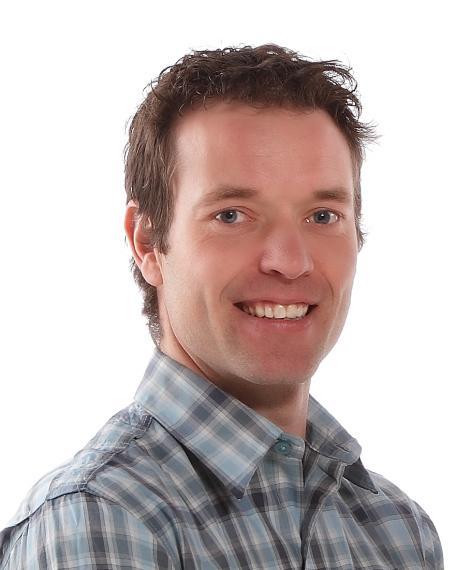 Details
Frédéric Fortin, M.Sc.; a Geneticist at the 
Centre d'expertise en production ovine du Québec (CEPOQ)
, will present a CGIL Seminar on Friday, November 2nd. The seminar will begin at 3:30 pm in room 030 of the Animal Science & Nutrition building.
Frédéric completed a Bachelor's degree in Agronomy from Université Laval and a Masters in Quantitative Genetics from McGill University. He first worked for two years in research and development for Génétiporc, however, for the past fourteen years, he has been at the Centre de développement du porc du Québec (CDPQ) and more recently at the Centre d'expertise en production ovine du Québec (CEPOQ) as a specialist in the field of animal breeding and genetics. As part of this work, he is in charge of research projects and developments within this field. His involvement in research and development, the trials at the Deschambault Swine Testing Station, and in the genetic evaluation programs have led to his participation in the Canada-wide development and transfer of new swine and sheep genetics technologies.  
The Centre for Genetic Improvement of Livestock welcomes all interested University of Guelph staff, faculty, students, and industry or academic collaborators to attend our CGIL Seminars, which are held on  Friday afternoons throughout the Fall and Winter semesters. The meetings are always available remotely via Fuze, for those unable to attend in person, and presentation recordings may also be available after the seminar. Please let me know if you need further instruction on how to connect to Fuze or view available webinar recordings.  
Erin Massender (emassend@uoguelph.ca)
Share this page
Find related events by keyword